Collaboration Breeds Success
For future assay panels, novel applications, and exclusive products
Explore exciting opportunities we've identified.
Precision Oncology for Earlier Detection
The detection of circulating tumor DNA (ctDNA) in blood brings several advantages to traditional methods of biopsy. Cancer testing using blood samples allow for more frequent, earlier detection.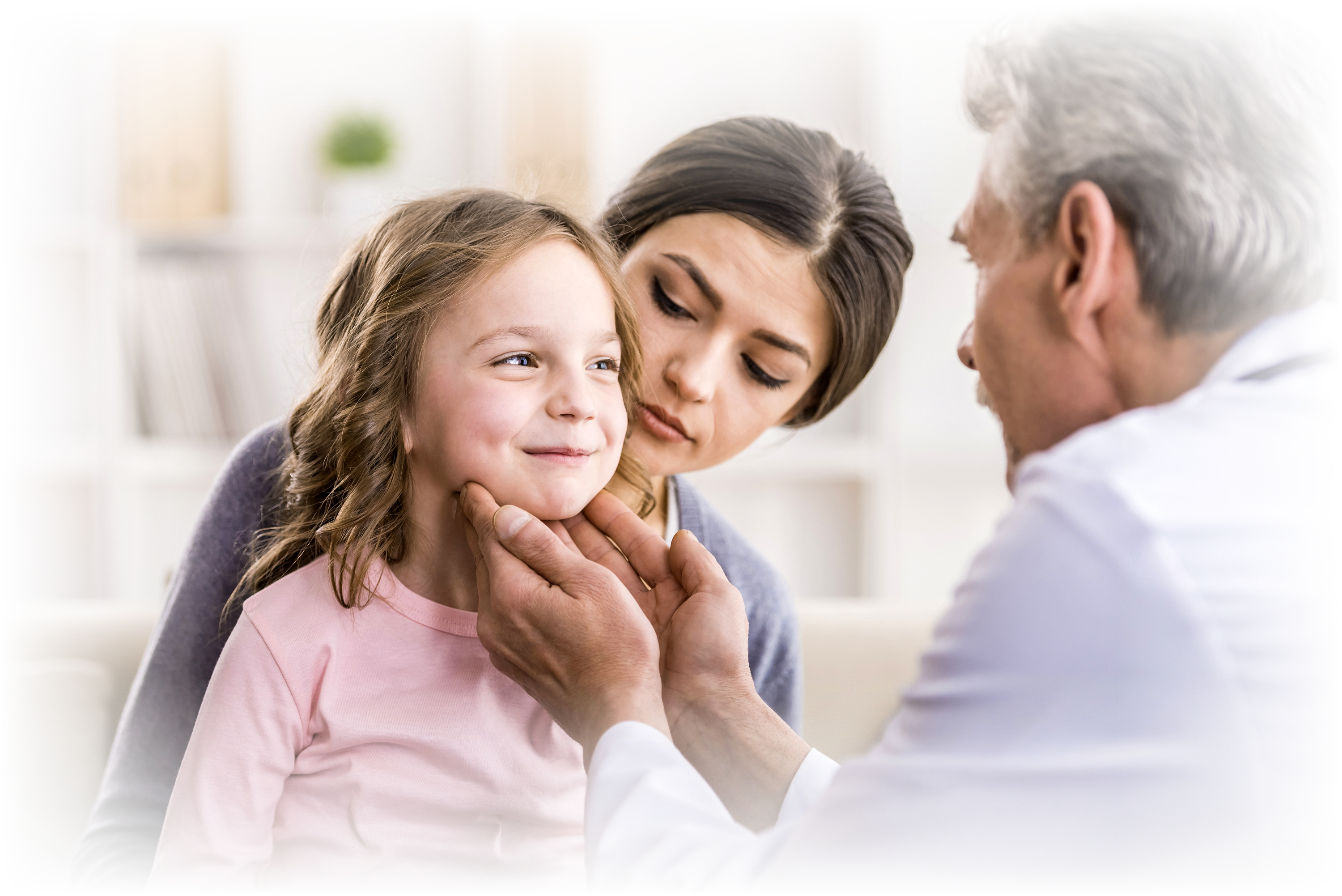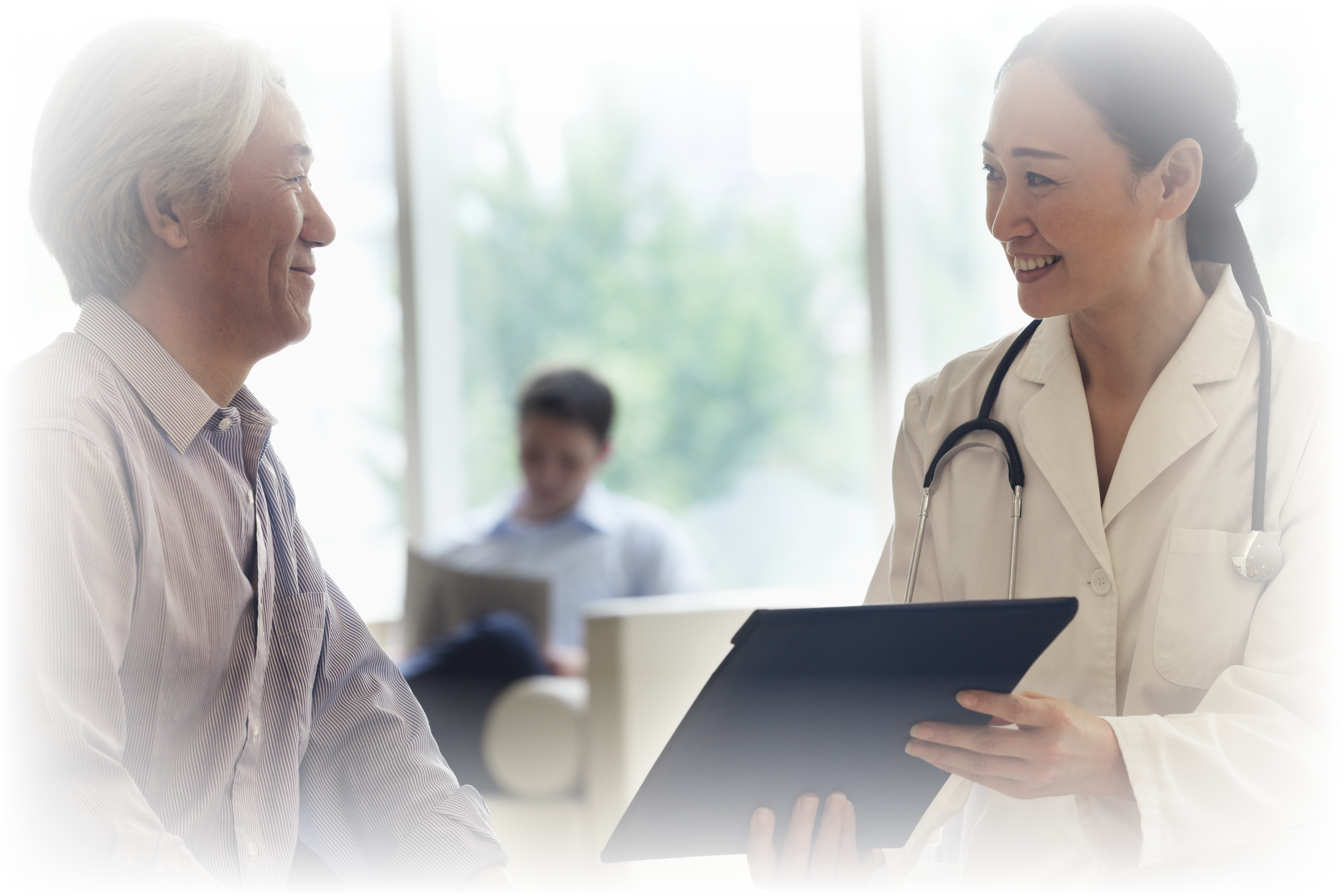 Liquid Biopsy for Companion Diagnostics
New Paradigm in Diagnostics
In June 2016, the US FDA approved the cobas® EGFR Mutations Test v2 as the first ever liquid biopsy companion diagnostics test, paving the way for liquid biopsy applications worldwide.
Targeted Genetic Analysis Enables Dynamic Data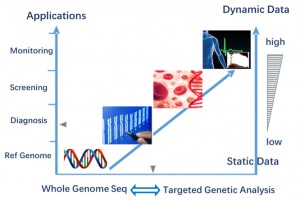 Earlier Adjustment Saves Lives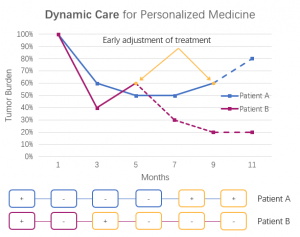 Infectious Disease Study & Control
Digital PCR technology makes the detection of rare mutations possible right at the local lab or hospital. With a fast turnaround time and process automation, QLoci gives clinical labs the ability to react quickly and efficiently.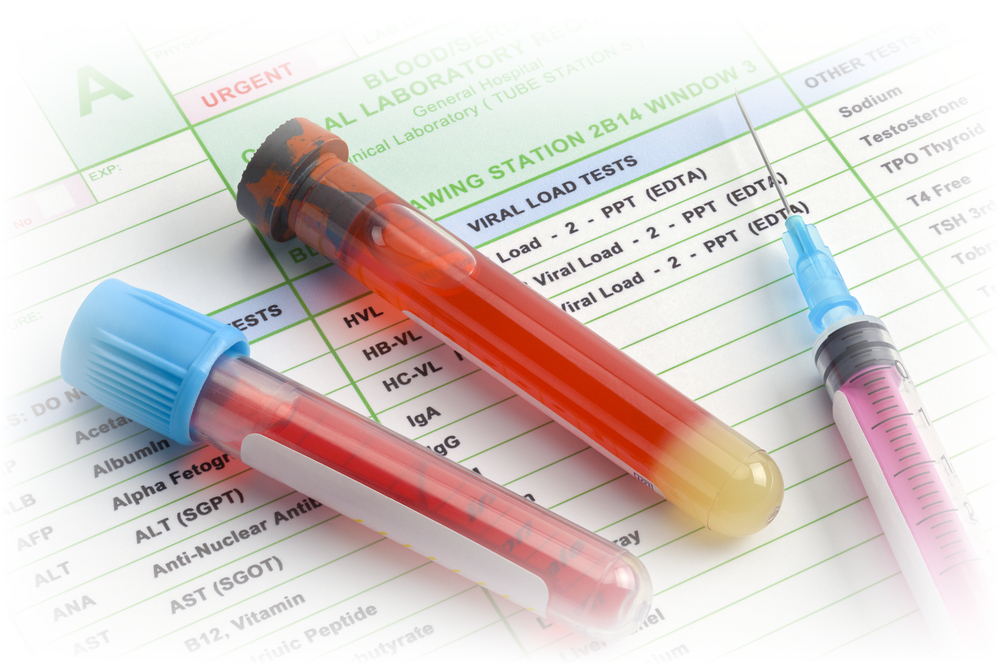 Make An Inquiry About QLoci™